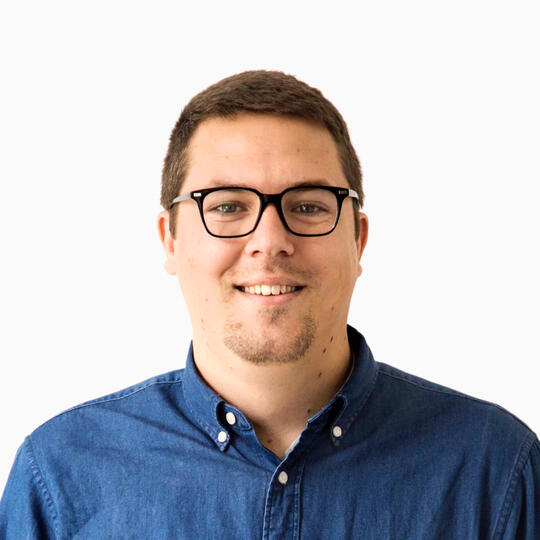 Adam Beneke
---
Designer, Marketing Professional, Creative Consultant
About
A conceptual thinker and practical problem solver with a broad skill set in both traditional and digital design. I've been responsible for creating and maintaining high quality marketing deliverables and visual communications for more than a decade. Coupled with design experience of the interior architecture process from proposal prep through construction, I'm a team player capable of assisting on a variety of creative and design projects from start to finish.

After spending a dozen years on the West Coast working in high profile design studios I've relocated back to my home state of Ohio. I continue to support teams remotely providing design services and am available for creative consulting. I'm also busy building a creative workshop with my wife to engage our local community and enjoy making prints in my spare time.

Want to know more? Check out my resume

Want to work together? Get in touch!
Resume
Work Experience
Freelance and Consulting
2006 - Present
Designer & Creative Consultant
Rapt Studio
San Francisco, CA — Marketing Coordinator
September 2016 - January 2019
Rapt Studio
Los Angeles, CA — Designer & Marketing Coordinator
June 2010 - September 2016
Cuningham Group
Los Angeles, CA — Designer
June 2006 - July 2009
Education
Miami University, Oxford, OH
Bachelor of Arts in Architecture
2002 - 2006
Skills
-Adobe Creative Suite
-Google Suite
-Proposal Production
-Document Layout
-Marketing & Social Media Strategy
-Copywriting
-CRM Management
-Web Design
-Wordpress, Squarespace & HTML/CSS
-AutoCAD/Revit
-Architectural Drafting
-Construction Documentation
-3D Modeling & Rendering
-Printmaking
-Photography
-Illustration
Work Samples
Contact
Homebase: Vermilion, Ohio
Available for local work in Northern Ohio,
or remote collaboration anywhere.

Message me.